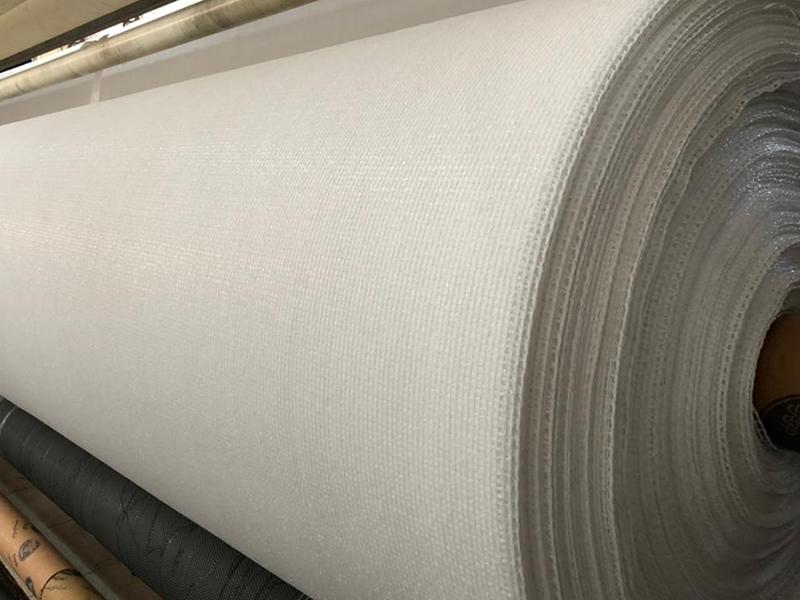 White shade net for horticulture and green house applications
Covering and shading green houses and horticultures is one of the most important applications of white shade nets. Using white shade nets lead to decrease in temperature of the covered area, especially in hot seasons when solar radiation intensity is too high. Besides, one of the most important advantages of shade nets is adjusting the light that plants receive. Shade nets are manufactured in different colors, which are called photo selective nets, too. Photoselective shade nets provide certain spectrum of lights, that different plant species need for their development. Different colors are used in photoselective shade nets, which alter the quality of light that the plant receives, and as a consequence additional physiological responses may occur. Therefore, properly utilizing photoselective shade nets leads to the enhancement of plant development.
Dark green is the most common color of the shade nets, which is widely used in horticultures. However, using this color for all the plant species is not correct. For selecting proper shade net, color and shading factor, as the most important of vegetative growth parameters, must be considered. For instance, some reports demonstrate that most of ornamental plants like Gerbera, Carnation, and Alstroemeria and also peaches and strawberries need white shade nets to enhance their growth.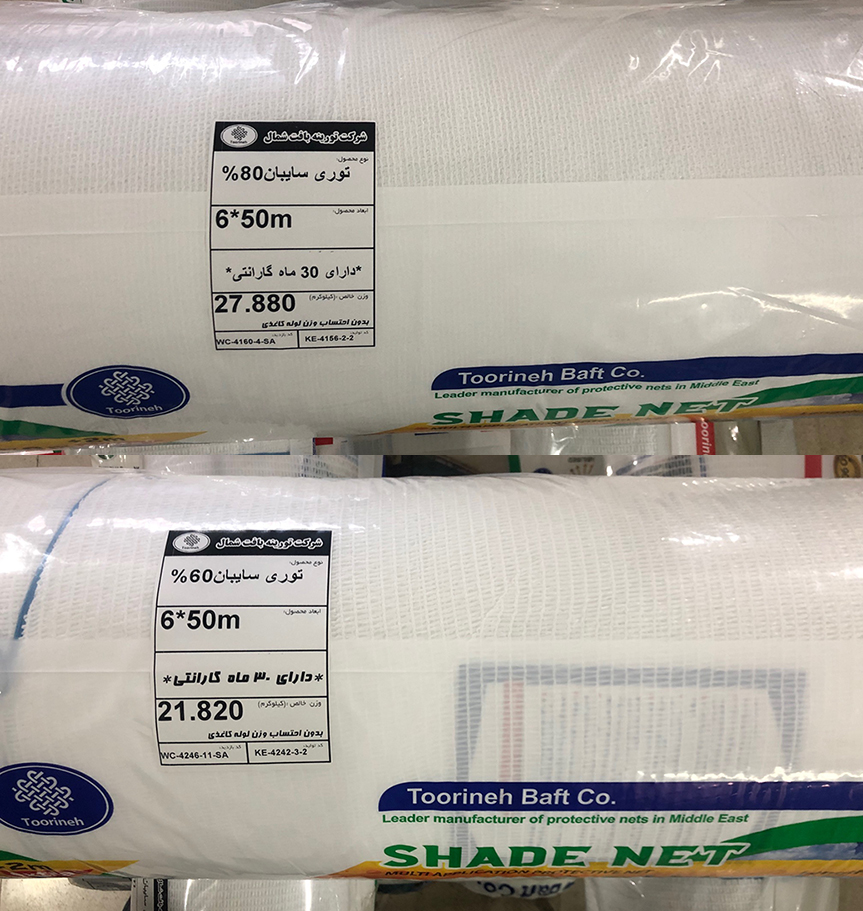 white shade net with 60% and 80% shade factor
Toorineh Baft Co. is the only manufacturer in Iran that manufacture white shade net with different shading factors. White shade nets with 80% shade factor with are suitable for plant breeding in horticulture. 50% and 60% white shade nets are useful for providing shading on plants in gardens. 30% white shade nets are used for shading on vegetables, and also for covering under-construction buildings. 90% white shade nets are suitable for landscaping houses and recreational places.
All these white shade nets consist European additives and anti-UVs, which have the higher quality and durability, compared to similar products. Beside tape yarns, since 2020 the company has started producing shade nets with monofilament yarns, which have much more strength than the other products.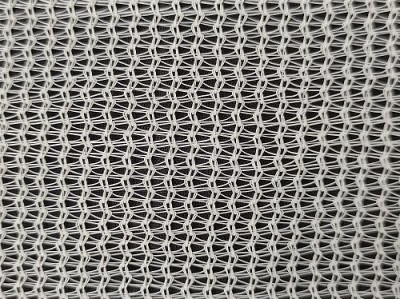 Monofilament white shade net
Published:
14:22:25 1400/11/16
Visited: 1453