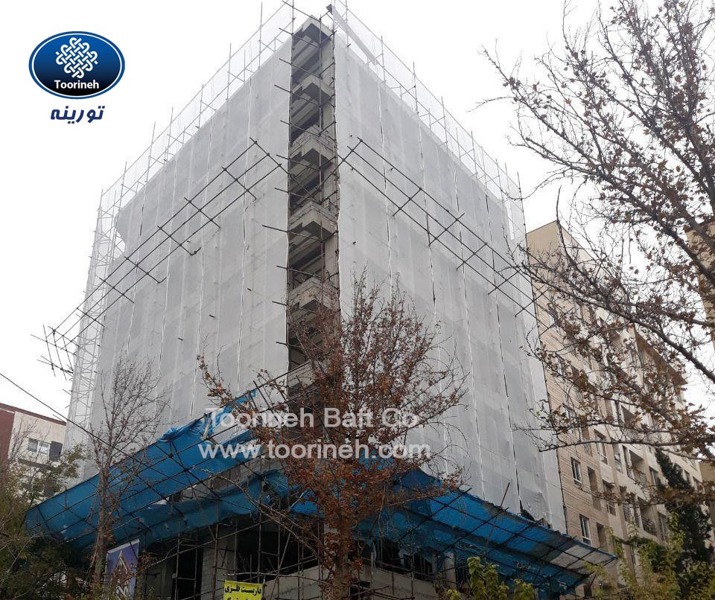 Construction net (scaffold net) for under construction buildings
Protective nets have different applications such as employing them as construction net or scaffold net for building industry. Construction nets are manufactured in different colors and such as: white, green, blue, black etc.
Nowadays using of cover for buildings under construction has been expanded widely, so that all builders have to use the building wrapper in construction.
Construction net
is manufactured to cover and protect building and workers who are work on scaffolding from wind and sunlight. Besides, scaffold net provides a much better view for under construction buildings.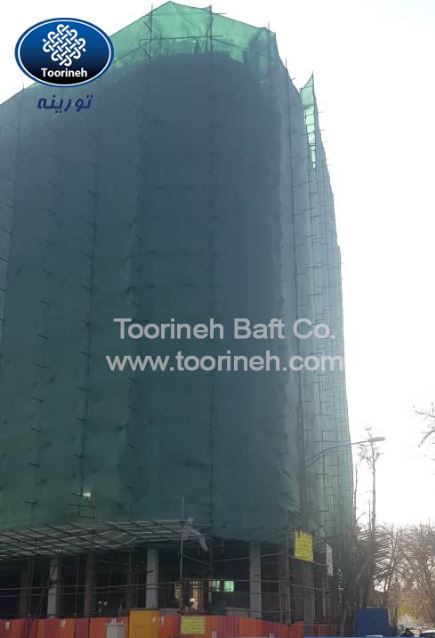 Other products and options that have been used in some places have many problems and disadvantages such as: lack of durability against sunlight and raining, insufficient resistance, improper coverage so there is no reasonable sense using them.
Published:
15:38:34 1398/10/28
Visited: 1329