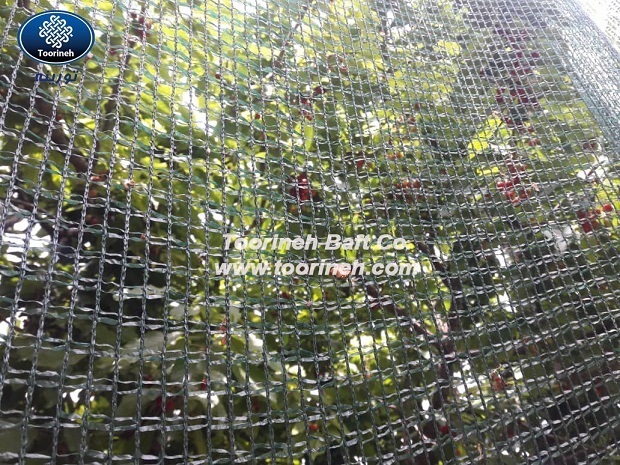 Anti bird net for protecting trees from birds damage
Different methods have been used to protect trees from bird damages, even though each of them has had some problems. Low efficiency and bothering to environment are some of disadvantages that methods.
Anti-bird net is an, economical, safe and easy way to prevent the birds damage. By installing anti-bird net, fruits of various trees such as grapes, cherries, are protected against bird's damages without any harm to birds. The long time durability of this net against sunlight is another advantage because of stabilizing by anti uv additive. Toorineh Baft Co. leader manufacturer of raschel bags and protective nets such as shade nets, offers all of its protective nets with 24 months warranty against sunlight.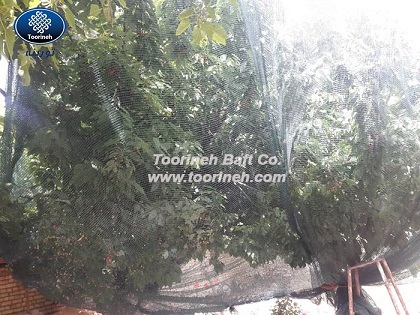 Published:
14:42:33 1398/04/22
Visited: 1144