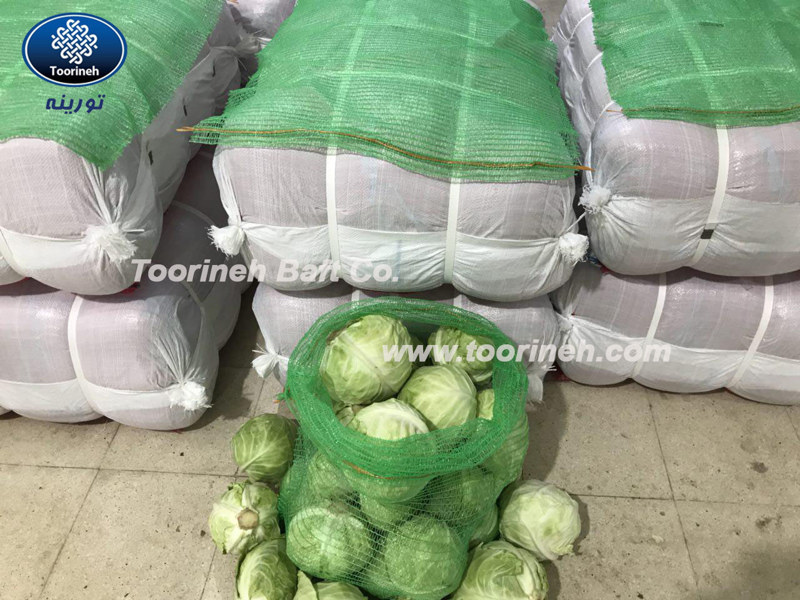 Raschel bag - cabbage packing
Raschel bag is use for wide range of agricultural products. The most obvious usage of these bags are onions and potatoes packing. It's also used for packing of cabbages, specially green ones. These raschel bags have many advantages like: low cost prices, high strength, color variation and appropriate air ventilation inside bag. Raschel bag is an ideal choice for packing other products such as: citrus , carrot and pomegranate.
Toorineh Baft Co. is the leader manufacturer of raschel bag and shade net in middle east. It manufactures Raschel bag with various sizes and colors of Raschel Bag for wide spread of agriculture packing.
Published:
17:43:54 1398/04/08
Visited: 1209